Skip to main content
It looks like you're using Internet Explorer 11 or older. This website works best with modern browsers such as the latest versions of Chrome, Firefox, Safari, and Edge. If you continue with this browser, you may see unexpected results.
Oregon Map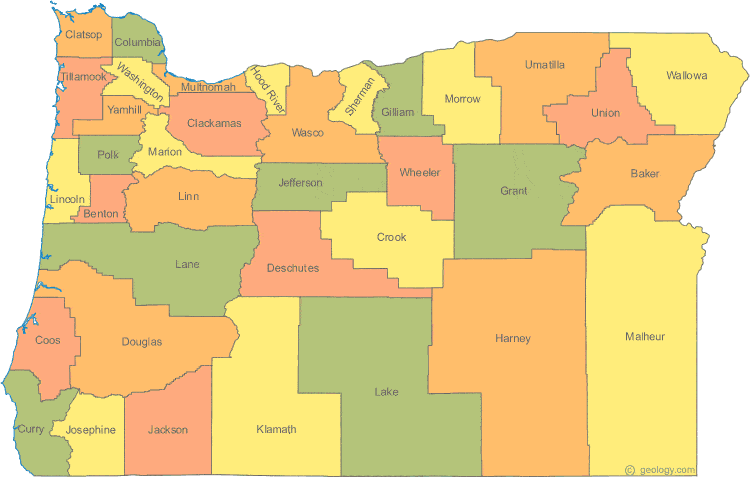 Education
State Coordinator for Homeless Education Dona Horine Bolt doan.bolt@state.or.us
University of Oregon Financial Aid- Homeless Students
Student Emergency Housing-University of Oregon
Looking Glass Youth Hotline (541) 689-3111.
Child Support Helpline: 1-800-383-1222
Monday, 1 - 4 p.m., and Thursday, 9 - noon.
Public Benefits Hotline: 1-800-520-5292
Tuesday and Wednesday, 9 - noon, and
Monday through Thursday, 1 - 4 p.m.